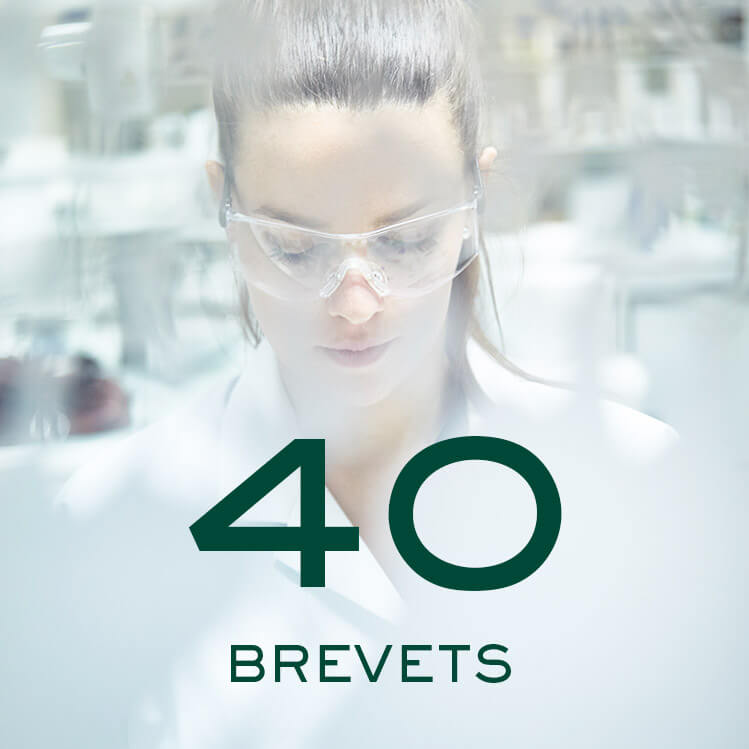 Our laboratory
Creating exceptional skincare products in our own laboratory.

Since its creation, NUXE has had its own natural-origin cosmetics laboratory located in the surrounding Paris area. Established with the rest of the group's teams, this is an extraordinary advantage which allows us to continue following our instincts and bringing our most innovative ideas to life.

Our teams at Laboratoire NUXE are inspired daily by nature. To formulate our products, our formulation experts select plants with precious properties, still used rarely in cosmetics, to extract the most effective active ingredients, sources of energy and regeneration.

Thanks to this unique art of selecting and bringing together effective active ingredients, and inventing exclusive, original action mechanisms, more than 40 NUXE patents have been filed in France, ranking the group among the most innovative companies in the country according to INPI (French National Intellectual Property Institute).

True to its quality commitments, all NUXE formulas are designed according to a strict charter, with guaranteed effectiveness thanks to routine tests conducted under dermatological supervision by independent laboratories.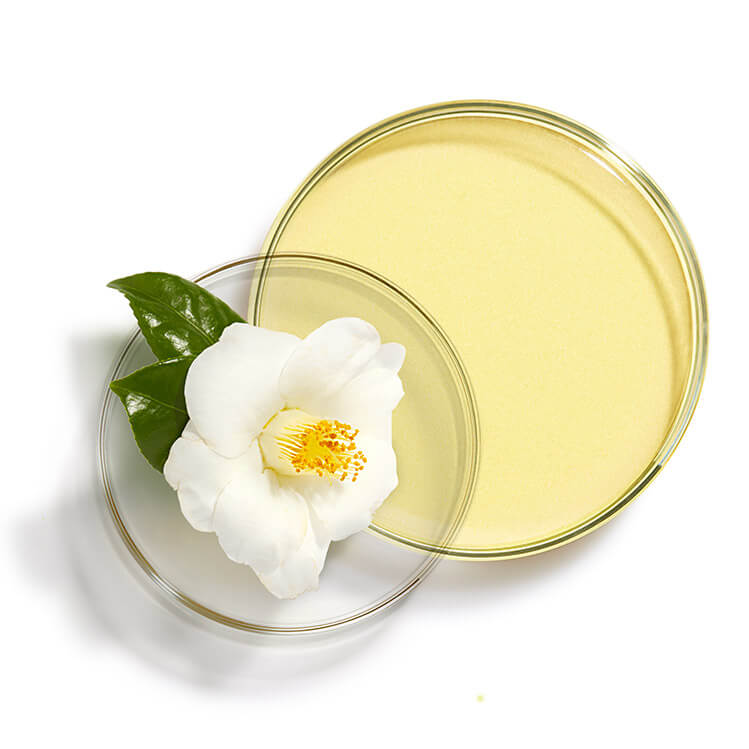 Nature is at the heart of our formulas
As the source of major therapeutic discoveries, nature has been an infinite source of energy, regeneration and inspiration for our research laboratory since the creation of NUXE.

- We have drawn on its most precious active molecules to offer the best for your skin (FR patents on active ingredients)

- We favor the use of ingredients of natural origin obtained using environmentally-friendly processes.

- We do not use certain synthetic ingredients, such as parabens, mineral oils, synthetic colorants, etc.

- We do not use raw materials derived from animals (except for beehive products).

- We are inspired by its sensory appeal and the emotion it creates, to convey it in our products, through our textures and scents.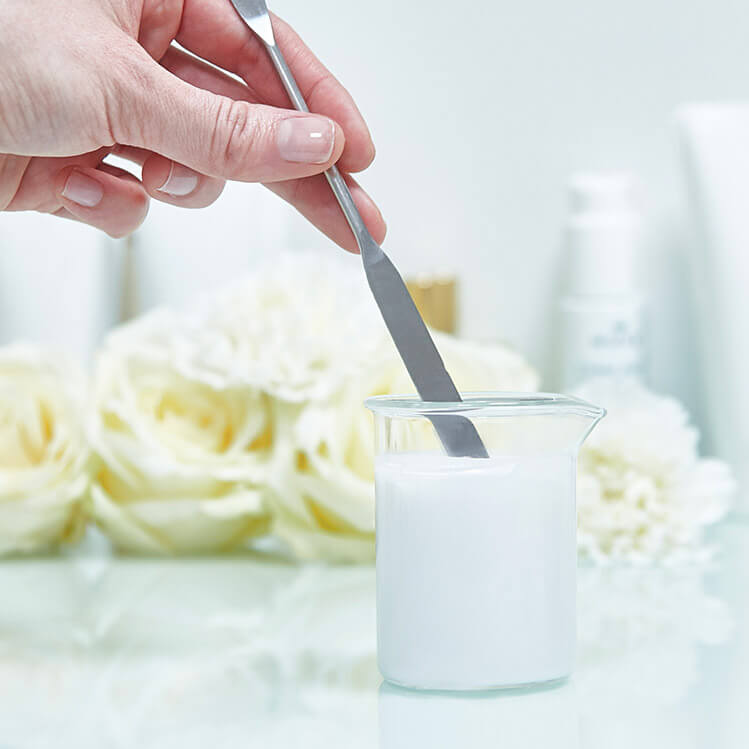 The composition of a NUXE skincare product
Water: whether floral water or simply pure, demineralized water, it adds freshness and lightness to our textures.

Glycerin: essential for the effective moisturizing of the skin, the glycerin that we use is 100% of botanical origin, obtained from wheat and beet.

Plant-based ingredients: of natural origin, they are central to the effectiveness of NUXE skincare products. Discovered at our laboratory, they are currently the subject of more than 45 patents (FR).

Texture agents: we favor botanical oils, butters and waxes which add richness to our skincare products and make it possible to regulate the creaminess and fluidity of textures.

Emulsifiers: natural origin components which help to combine the ingredients of a formula to obtain a stable and even mixture (an emulsion).

Scent: tailor-made olfactory composition created by professional perfumers in accordance with our very strict internal charter.

Preservatives: whether of natural or synthetic origin, they are essential to prevent micro-organisms from developing during the product life.

Specific ingredients: they help to respond to specific actions, such as for example, sunscreens for protection against UV rays.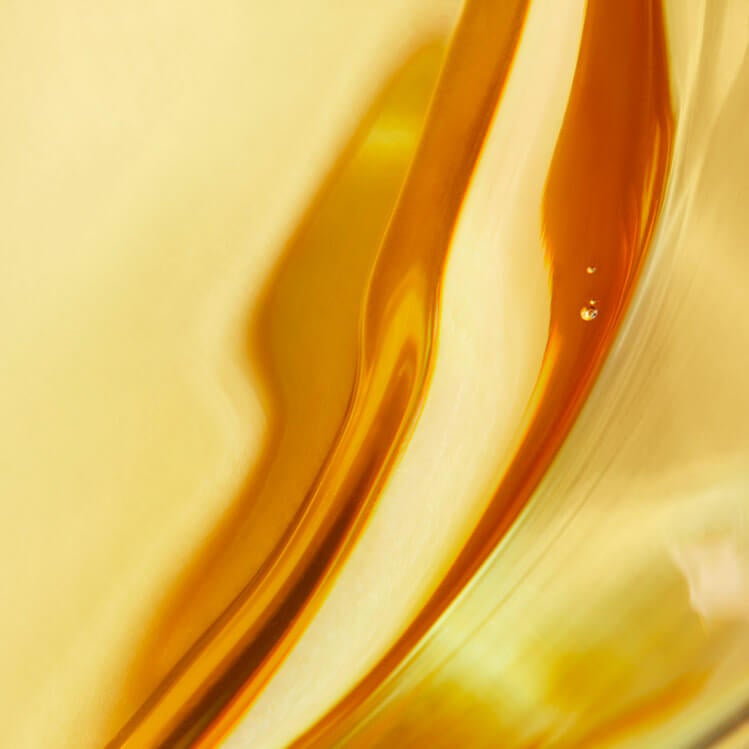 Your safety, our priority
Our products follow a very strict validation protocol before making their way to your bathroom.
Rigorous selection of raw materials

Our ingredients comply with European regulation,* which is considered the most stringent in the world. It lists all the substances that are prohibited in cosmetic products,** ingredients that are subject to restrictions of concentration or areas of application and ingredients permitted in specific categories such as colorants, preservatives and sunscreens.

In addition to this regulation, our team of specialists (toxicologists, formulators, etc.) perform an even stricter control of each raw material (reliability of the supplier, geographical origin of the plant, harvesting conditions, production method, purity, tolerance tests, etc.) in order to evaluate whether it complies with our natural formulation charter and to authorise it, or not, for use at NUXE.
* Cosmetic regulation 1223/2009.

** in Europe more than 1,300 ingredients are prohibited, compared with only some 30 in the United States for example.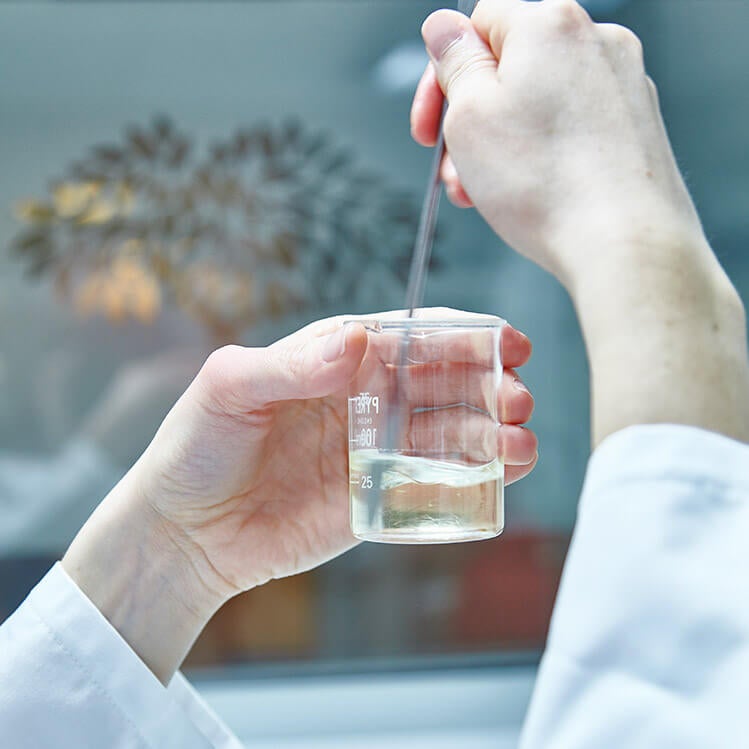 A strict evaluation of skin tolerance
All our products are subjected to safety analyzes and tests. Usage tests are carried out under dermatological supervision, by independent institutes, on selected volunteers who use our products once or twice a day over a period of one to two months, which means they are applied 600 to 3,600. The dermatologist can therefore confirm that our formulas have good tolerance under normal conditions of use. In addition to this analysis, we carry out large-scale consumer tests (between 60 and 100 volunteers).

Each product is also the subject of a 'safety evaluation' report, carried out by an independent toxicological expert. This takes each ingredient in the formula into account, its concentration, the scientific data concerning its use on the skin and the conditions under which the end product is used. The expert therefore guarantees the full safety of use of the product placed on the market.

In accordance with regulations, all these results are included in the Product Information File, which is available to regulators (ANSM and DGCCRF*).

*ANSM: French National Agency for the Safety of Medicines; DGCCRF: Directorate-General for Competition, Consumer Affairs and Prevention of Fraud